Microsoft announced its largest-ever acquisition on January 18 - $68.7 billion for Activision Blizzard. But this deal does not even come close to some other takeovers we'll tell you about.
In the corporate world, buying or merging with another promising company is common. These deals typically occur as part of growth strategies and happen for various reasons. The firms involved may be looking to expand into a new industry or product line, grow their market share and reach, or weaken the competition. Mergers & acquisitions of this nature occur all the time, both domestically and internationally.
In the few lines below, we prepared a top of the most impressive company acquisitions (including mergers) in terms of money:
Vodafone pays $181 billion for Mannesmann AG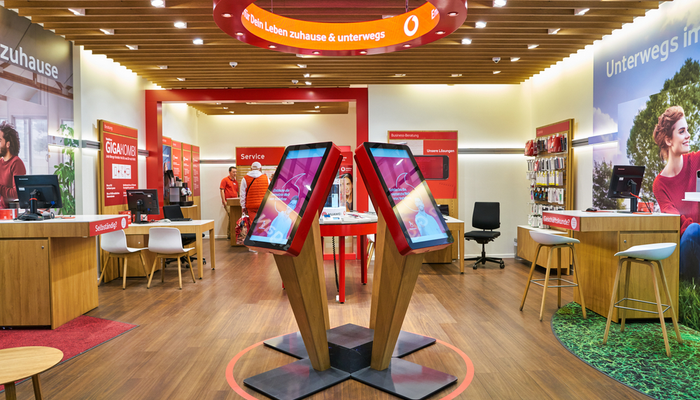 In 1999, Vodafone Group announced its intention to buy the German telecom giant Mannesmann AG. The acquisition was finally sealed in February 2000 after Mannesmann accepted Vodafone's offer of $180.95 billion, making the takeover the largest merger and acquisition deal ever recorded.
Also, the agreement made Vodafone the world's largest mobile operator and set the scene for numerous high-valued acquisitions in the mobile telecommunications space in the years that followed. However, the deal didn't quite go as planned for Vodafone, maybe because the timing was bad - it happened just before the tech bubble burst, which shattered the stock markets.
AOL and Time Warner merger - $165 billion
In 2000, during the latest stages of the dot-com era, AOL and Time Warner shook hands in a $165 billion merger deal. At the time, AOL was looking to boost its market share, even more, aiming to put a stop to Time Warner's hegemony in publishing, entertainment, and news.
However, the much-expected benefits of the merger never fully materialized. The two companies differed in management style and culture, which only grew bigger after the dot-com bubble burst and recession followed. When the AOL stock plummeted, Verizon bought it for $4.4 billion, incurring a great loss for the company, one of the biggest flops in the history of mergers and acquisitions.
Verizon and Vodafone acquisition - $130 billion
The $130 billion deal from 2013 allowed Verizon to pay for its U.S. wireless division - Verizon Wireless, founded in 1999 after Vodafone's Airtouch and Bell Atlantic's mobile division merged.
At the time, the deal was the third-largest in history - two of which Vodafone had participated in. As part of the deal, Verizon Communications took full control of Verizon Wireless from the U.K.'s Vodafone, leading to the end of Vodafone's 14-year long stint in the U.S. telecom market. The deal fattened the wallets of Vodafone investors as they pocketed £54.3 billion.
From Verizon's perspective, it ended an often-turbulent relationship with Vodafone that lasted for over a decade.
Anheuser-Busch InBev Buys SABMiller -$104 billion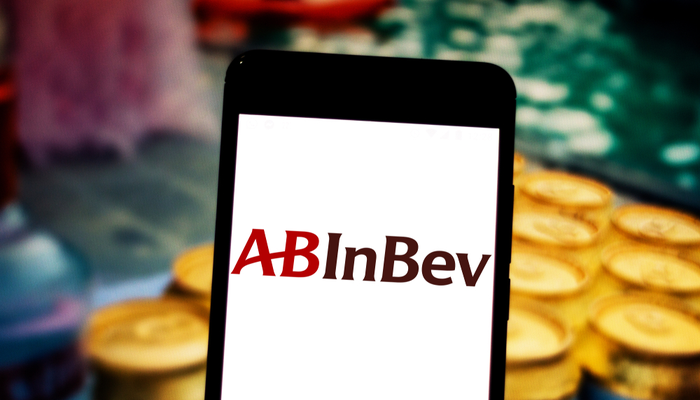 In 2016, the world's largest brewer bought its rival worth $104 billion in a merger. Anheuser-Busch InBev (producer of Corona, Budweiser, and Stella Artois) acquired London-based SABMiller (manufacturer of Fosters, Castle Lager, and Redd's) in a much-anticipated merger.
One of the merger's goals was to create a business capable of competing effectively in emerging areas with high growth potential. According to AB InBev management, Latin America and Africa offered the best chances for the brewing behemoth to expand into fast-growing markets, resulting in higher revenue and market share.
Conclusion
Not all the world's largest mergers and acquisitions were successful, as shown. Many were carried out with the prospect of success during favorable economic conditions but still ended up failing.
There are multiple factors to consider when talking about mergers that went wrong. Internal struggles, such as cultural differences between the two organizations, or inappropriate economic and geopolitical conditions, are among those obstacles.
But the corporate world keeps evolving, and we can only expect even more challenges to arise and make mergers & acquisitions even more exciting. Stay tuned to CAPEX.com Featured Articles section to read more about the most relevant developments and fine-tune your strategies accordingly!
Sources: finance.yahoo.com, thebalance.com, investopedia.com, reuters.com.
This information prepared by sc.capex.com is not an offer or a solicitation for the purpose of purchase or sale of any financial products referred to herein or to enter into any legal relations, nor an advice or a recommendation with respect to such financial products.

This information is prepared for general circulation. It does not regard to the specific investment objectives, financial situation or the particular needs of any recipient.

You should independently evaluate each financial product and consider the suitability of such a financial product, by taking into account your specific investment objectives, financial situation or particular needs, and by consulting an independent financial adviser as needed, before dealing in any financial products mentioned in this document.

This information may not be published, circulated, reproduced or distributed in whole or in part to any other person without the Company's prior written consent. Past performance is not always indicative of likely or future performance. Any views or opinions presented are solely those of the author and do not necessarily represent those of sc.capex.com